We invest in apprenticeships.
Our apprentices can now call themselves Electronic Technicians!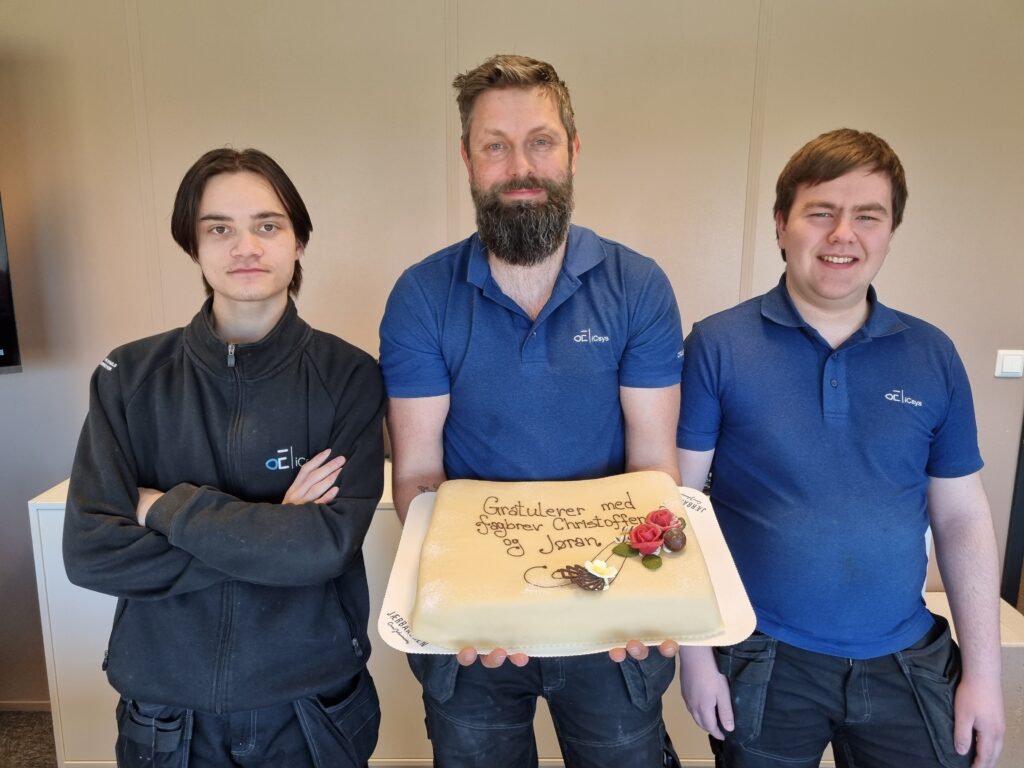 Finally, after two years as apprentices at Ixys, Jøran and Christoffer have passed their final exam and can now call themselves Electronic Technicians.
Both agree that it has been two educational years, and particularly highlight the professional environment and culture of the company as some of the most important aspects of their apprenticeship.
"There is such a low threshold here to ask for help, I can ask anyone, and everyone helps me," says Jøran. He particularly enjoys working on the production line and has been given a lot of responsibility by his supervisor during his apprenticeship. Among other things, he was sent to Kristiansund completely alone to reprogram a circuit board at a customer's site.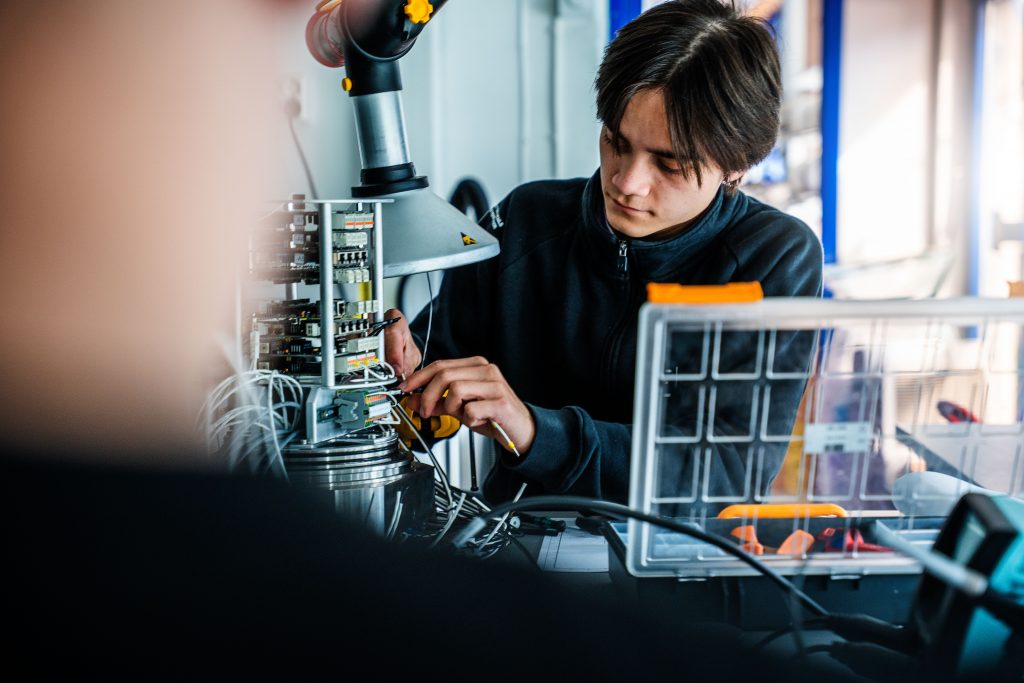 Christoffer also agrees that the environment at Ixys is educational and challenging. 
He has also been given a lot of responsibility, such as when he was tasked with assembling a gyro compass, which no one in the company had actually done before.  He was given project responsibility from start to finish. "I would recommend all future apprentices who have a burning interest in technology to apply for an apprenticeship at Ixys," he says.
Ixys places a strong emphasis on hiring and training apprentices to develop a skilled workforce for the future.
Production Manager at Ixys, Jarl-Ove, has followed the two apprentices from start to finish. "We let the apprentices into production quickly, which means they have a steep learning curve in addition to relieving our workload considerably," he says. Jarl-Ove believes it is important to give them responsibility in order to be able to develop, and the plan now is for these two to be mentors for the autumn apprentice(s).
The task during the final exam was to produce a circuit board and then assemble it. They received a fictitious request from a customer who needed a certain number of circuit boards. 
The apprentices had to set up the machine, take parts from storage, assemble the circuit board, put it into, for example, a subsea camera and test it. Everything had to be done in accordance with Ixys' internal procedures in every step of the process.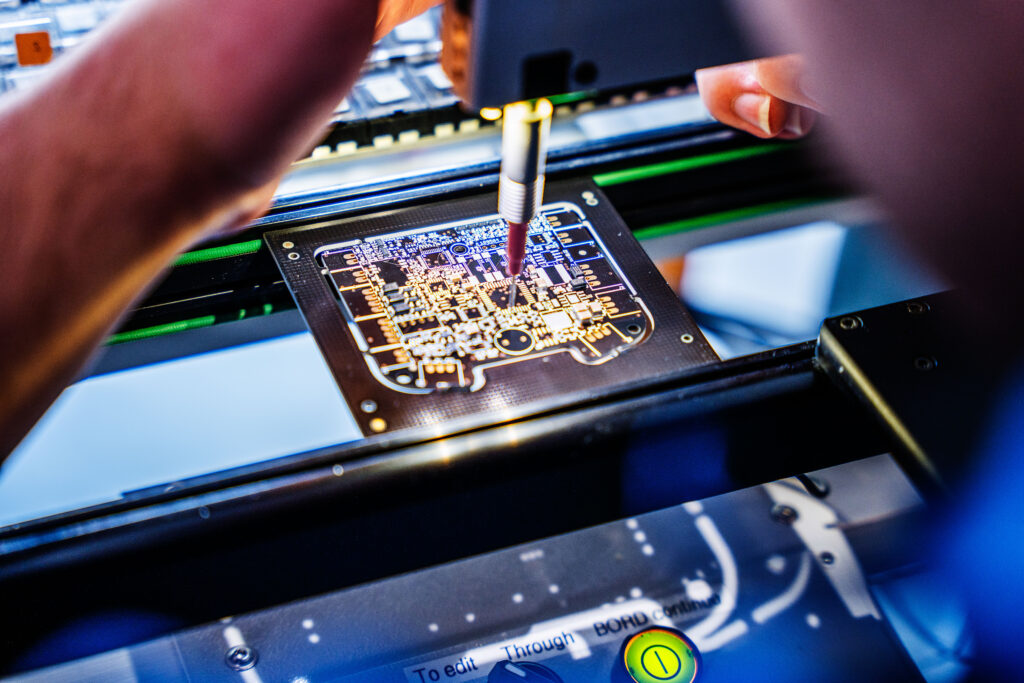 In addition to this, they were given a troubleshooting task. A circuit board from a customer was broken, so they had to find the error and correct it according to our support procedures. Finally, the cards were to be stored in the system and placed on the shelf in the warehouse.
They did an excellent job with the circuit boards and the documentation, but when the examiner came to approve the task, the circuit boards had gone missing. It turned out that they had been sold to a customer.
Fortunately, the documentation of the work and the other task were more than enough to pass the final exam with flying colors.